Odoo based ERP solutions Consulting
Developing and Designing ERP for a business is a complex task which involves deep understanding of all business process of company. Odoo consultant needs to know about the exact business flow of a company to provide a optimal and correct ERP consultation.
Developing an ERP system for a company invloves various steps which includes consultation, planning, requirement understanding. Our Odoo consultant simplify this tasks for you.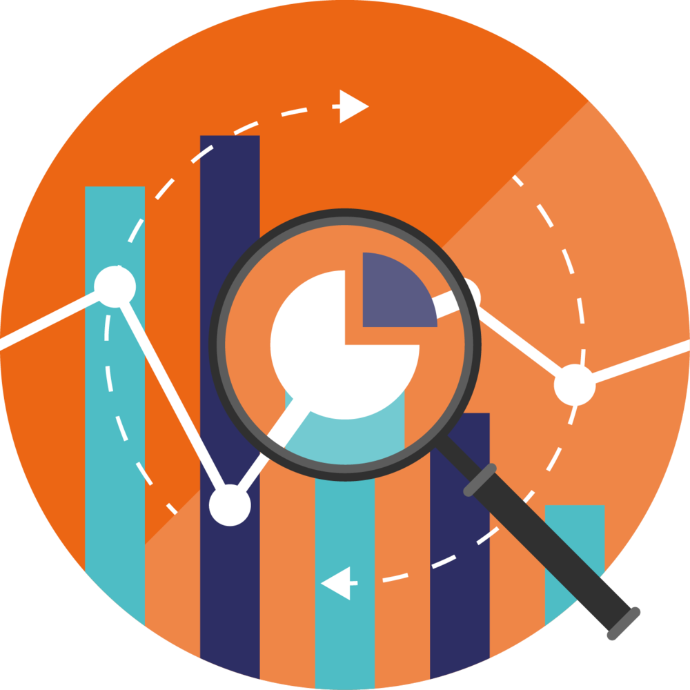 How Akili provides
consultancy?

Business Process Analysis
We analyze exact business process to have a clear picture of Business flow and related problem.

Process Rectification
Whatever need we provide suggestions to enhance business process and speed up productivity.
New Implementations
We cope up with the client's team for planning the new implementation process.
Quality Assurance
After implementation our engineers check the quality to ensure that promised quality is maintained throughout the process.
Implementation
Odoo ERP Implementation
Implementing Odoo may be trickier and even become a catastrophe if it was not accomplished by experts. However, Akili Systems provide a hassle-free implementation of the Odoo platform according to the customer requirement. Our experts have a clear-cut methodology which is being good practice and mastered.
Implementing ERP in any business is for enhancing the productivity and accuracy, speeding up the work process, saving cost with more customer satisfaction.
Akili Systems is one of the premium Odoo implementation company more than years. We run the development and implementation of the platform as per your needs by following the standardized procedure without disrupting the functionality of the Odoo platform.
We at Akili can handle end-user Odoo ERP implementation with ease.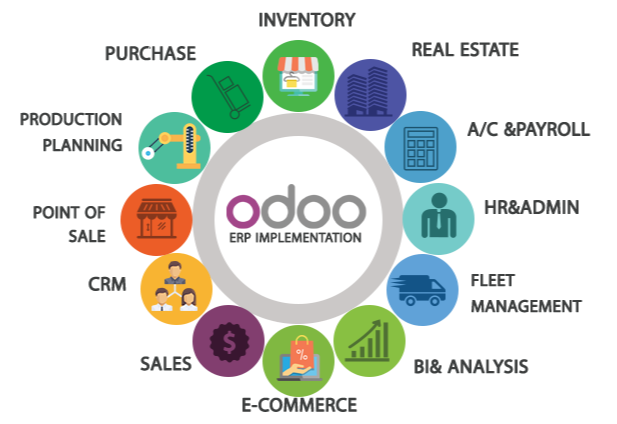 For successful and effective Odoo implementation, we follow these steps

Problem Analysis
For ERP system to effectively implement we first analyze the problem area of client's process and provides a good and effective solution to the problem.


Agile Methodology
We regulary discuss with client to understand their requirements and to provide end result according to their need.


ERP Improvisation
We improvise ERP system to work according to clent's business process.

Easy Design
We provides an ERP solution that are easy to handle and can be used by client to manage their daily tasks at ease.
Training & Support
For understanding the newly implemented ERP system Akili provides the proper training to the employees at the client side so that they can use the ERP system properly and easily to their routine activities and daily needs.
There still be some cases where client might need some troubleshooting and to debug some errors at real time situation. To rectify those errors and to provide proper training to the employees we have a pro-active team.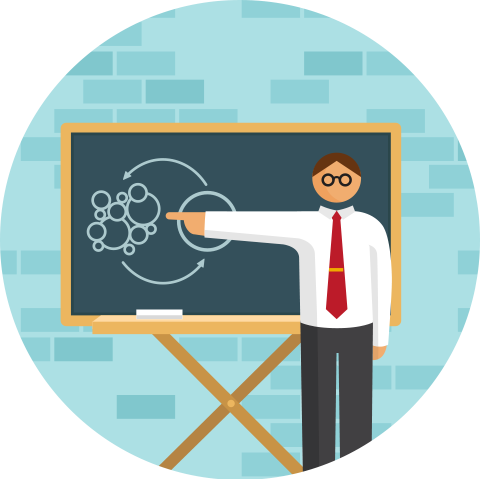 Different Odoo ERP training which Akili provides are as

Functional Training
Odoo itself has great functionality. We provide the Odoo functional training so that clients properly understand the odoo default as well as custom functionality and can use it easily.

Technical Training
We provide technical training to the IT team of clients to solve the minor queries of other employees by themselves.

Administration Training
Administration Training is for the administration department to keep a check on all the processes. This training includes administration rights to access the ERP system.

End User Training
Apart from the administration training we also provide training to employees/end-user to understand them to access the ERP system and use it efficiently.