Magento Website Development Company offers magento theme development, eCommerce development and customization.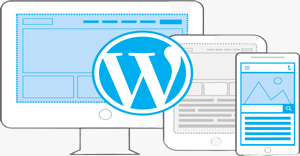 WordPress is a content management system that powers many of the most popular sites on the web.

Joomla is a powerful open source content management system (CMS) that helps in building websites, portals and online applications. It is simple to manage, easy to access, most reliable and more affordable.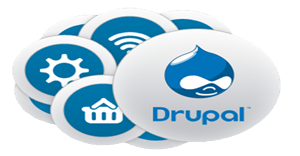 A large community of developers who contribute new modules and funtionality on a regular basis. Drupal Content Management System is an open source software package.