Cloud Based HRMS

And Payroll Application
Cloud Based HRMS &

Payroll Application

We at Akili know it better than anyone that HRMS & Payroll Software process can sometimes be more than handful. And it is something that cannot be delayed in order to keep the workforce motivated. Our HRMS & Payroll System synchronizes crucial HR and administrative processes. It benefits the business by effectively handling the workforce and smoothly carrying out the payroll procedure.

Akili Systems provides cloud-based HRMS solutions with a paperless complete environment and offers some significant advantages over traditional software such as cost savings on implementation and upgrades, a highly secured environment that protects from data theft from hackers. Freedom and flexibility of bandwidth make sure the system runs smoothly without affecting the productivity of the organization.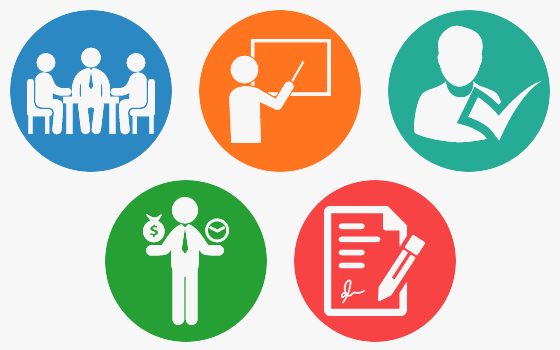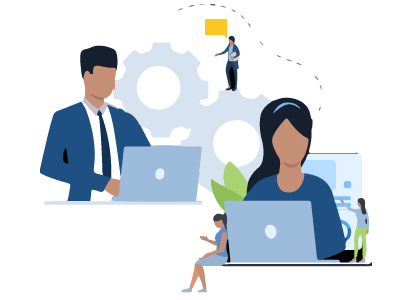 All-in-One HRMS
You will be able to manage the operations with ease and greatest excellence thanks to the significant collections of different iconic modules that are developed for unique applications of HR operations.
Manage your Employee
The employee management module makes sure that you have all tools for it:
Employees' profiles that are dedicated.

All the personal and professional information are available.

All the information remains confidential.

Assign job role, department, and reporting manager.
Makes the Recruitment Process Easy

You can run your recruitment process online as well as offline.
Posting of job vacancy online.

Custom stages can be described for the application and can be tracked.

The procedure for the different stages can be scheduled with calendar integration.
Leaves Management
The employee leaves and time off will be efficiently manageable in this module.
Tracking of employee vacations.

Leave request and approvals window.

Monthly Leaves and time off can be customized.

Monitoring of attendance.
Payroll and Payslip Management
A well-designed payroll administration system that addresses all financial aspects of the job.
Payslip gets generated on the basis of employee attendance.

Payroll generation based on the timesheet and salary structure.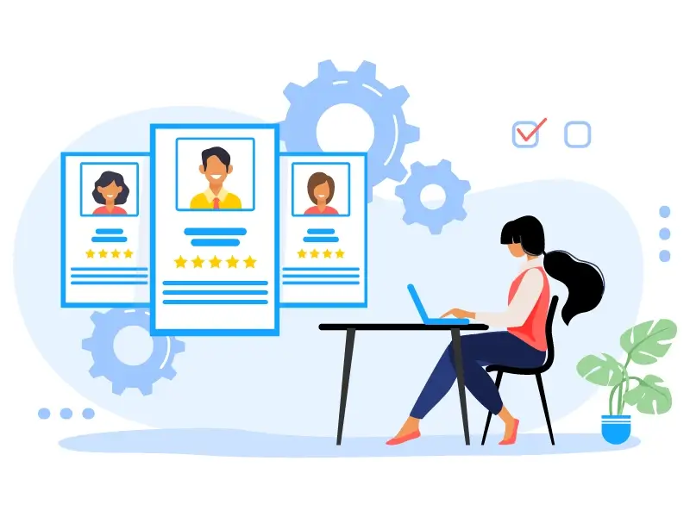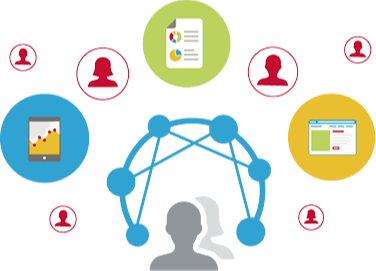 Key Features

(HRMS)
Standardize recruitment processes like general selection, campus selection, agency reference and employee reference. A Recruitment Requirement Note (RRN) is generated that stands to be a base for recruitment
Organize employee job information by defining masters for verticals, cadre, departments, grades for various levels, designation, evaluation items & sub-items
Map vertical grade, vertical cadre, vertical department, department section, job title, job title designation
Track types of misconduct, their severity and the action taken
Define disciplinary and grievance processes which can record the employee's complaints and the reply of the HOD
Track details of employee exit interview and hand over – take over
Create tour advance details
Use a centralized database that enables employees and management to access up-to-date, consistent information
Maintain employee leave requisition and approval for studies, etc. and its approval
Management Reports (HRMS)
Monthly Staff Planning
Grievance Details
Offense Details
User Reports (HRMS)
Candidate Details
Tour Advance
Interview Shortlist
Others (HRMS)
List of Bank, Course, Qualification, Department
Designation, Agency
List of Vertical, Grade, Job Title, Location, Media, Property
Advertisement Detail
Job Application Detail
Shortlist for Interview
Interview Schedule
Induction Checklist
Institute List
Request to College
Response from College
Schedule Letter to College
Candidate Evaluation
Key Features (Payroll)
Track employee details including personal, professional and experience details
Set and manage Payroll month
Manage leave types for employee and allocate leave to employee
Set general and regional holidays
Manage salary elements and map them with job titles or individual employee as per the requirement
Add bonus elements and map them with all job tiles or required job titles
Enter employee attendance details, view details and update attendance status of employee, track leave entry and leave approval
Map expense elements with employee and add employee expense details
Set and manage Payroll month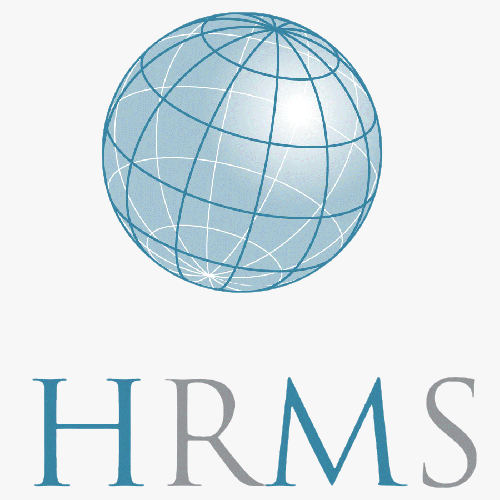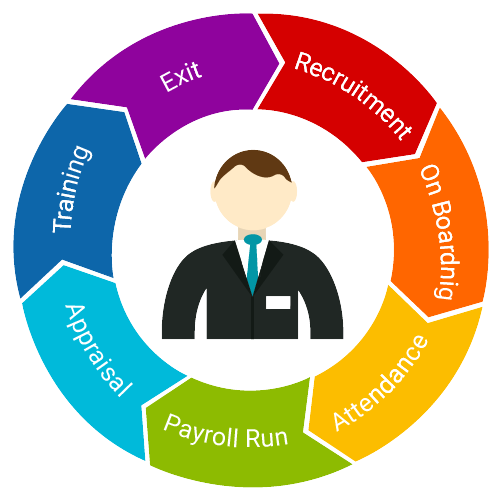 Manage leave types for employee and allocate leave to employee
Set general and regional holidays
Manage salary elements and map them with job titles or individual employee as per the requirement
Add bonus elements and map them with all job tiles or required job titles
Enter employee attendance details, view details and update attendance status of employee, track leave entry and leave approval
Map expense elements with employee and add employee expense details
Track salary advance and salary arrears given to employee and loan details
TDS process that includes defining of tax slabs for tax payers and addition of employee declaration and calculation of TDS as per employee declaration and government norms
Run salary process for staff altogether or run it separately for an employee as per the requirement. Executive and admin approval for pay slip generated
Complete appraisal process for employees. It includes appraisal planning to increment approval
Exclusive reporting system that manages to give reports of each and every process in payroll module
Management Reports (Payroll)
Salary Statement
Attendance – daily, Employee wise, Summary
Salary Increment
Statutory Statement – PF, ESIC, IT, PT
Statutory Challan – PF, ESIC
Statutory Forms – 3A, 5, 6, 6A, 10, 12A, 16
User Reports (Payroll)
Salary Advance
Overtime
Late Coming
Early Leaving
Leave Details, Leave Balance
Others

(Payroll)
Bank Transfer Statement
Cheque Transfer Statement
Cash Transfer Statement
Employee List
List of Leave Type, Holiday, Regional Holiday
List of Salary Element
Salary Structure (Employee wise)
Salary Arrears
Pay slip