Cloud Based CRM Application
Cloud Based CRM Application
"If you love what you are doing and you always put the customer first, success will be yours." – Ray Croc, Founder of McDonald's To put customer first and be successful, companies need to view things from customer's perspective
What is the best thing about your product?
What is the bad about your product?
What's your competitive advantage as seen by customers?
What are your strengths and weaknesses from the customer's perspective?
Then think, what customers needs can you improve?
The strongest and best approach in getting answers to above questions and developing good bonding with customers is CRM System.
CRM software solution combines people, processes and technology and manages business relationships with customers that helps business entities to grow, prosper and become a customer-centric business entity.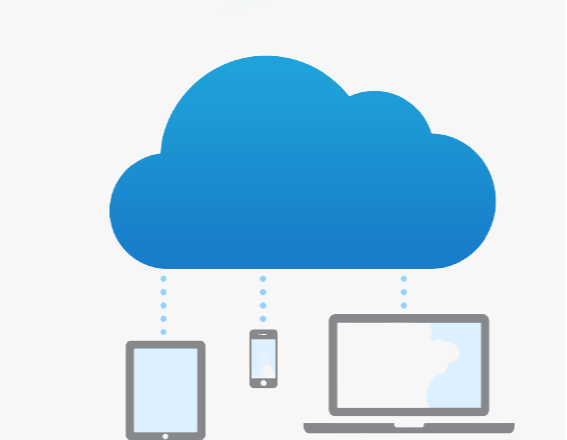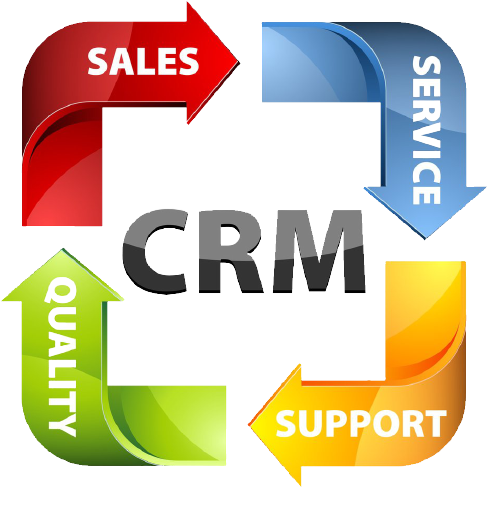 With CRM Software, organizations can
CRM Software creates a database of customer profiles, providing detailed information of each and every customer and their needs and expectations.
With CRM software an organization can accelerate customer retention by providing quick and prompt services. Thus, building customers' confidence in the organization.
CRM software provides a complete picture of leads that helps in identifying target customers and also helps in closing deals quickly by providing extensive information about leads.
Marketing campaigns can be made more effective in the manner that campaigns not only target existing customers but also prospective customers in a precise way.
CRM Software Development
Akili Systems provides a cloud-based CRM application that enables your businesses by consolidating their marketing and sales operations while offering quality customer services. With Akili Systems choose the most suitable CRM system to meet your customer relationship management goals. We will assist you with CRM selection, integration, and management.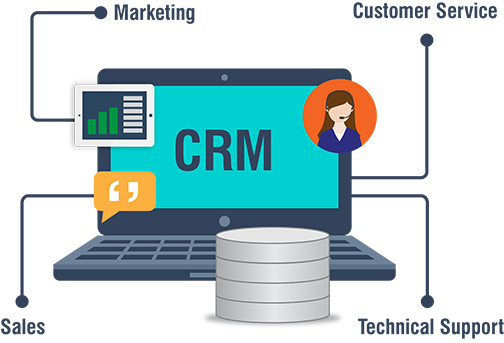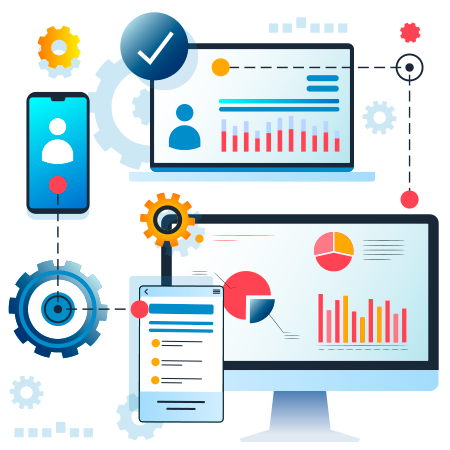 Key Features Of Odoo CRM Software

Attractive CRM dashboard
For operational readiness, visual and configuration tools are used.
Viewable in Kanban, list, graph, activity, pivot & more

Custom stages on Leads.

Scheduling of daily activities.
Real-Time Overview
Reporting on CRM provides a complete operational overview.
Dedicated pipeline, lead, and activity reports

Filtering by choices, both custom and default

Reports that are visually appealing and provide accurate information
Well-Defined Activity Scheduler
Using the scheduling tool, you will be able to plan activities on leads.
Calendar view of scheduled activities

Make appointments for meetings, phone calls, and emails, among other things.
What makes the Odoo CRM the Best?

The reason that makes the CRM the best intuitive tool, is its operational abilities which integrate with the business process due to the dedicated configuration.
Generating leads from different sources:
The ability to generate leads from different sources enables the business to boost its productivity.
Generating leads from websites or eCommerce platforms.

Generating leads from incoming emails.

Generating leads from marketing campaigns and promotional programs.
Advance functional tools on lead:
Leads can be managed with tools and the benefits of tools are added to opportunity generation.
Lead mining

Lead generation

Leads can be follow-ups where activities are scheduled.

Lead importing
The dedicated window for the sales operations:
The Odoo CRM provides a dedicated menu on the dashboard that describes the sales operation related to the CRM.
Screen view can be maximized on the opportunity.

Mobile view on sales operation with CRM.

A window for customer information.

CRM operations can be managed with the sales team.
Efficient communication can be established with the customers:
Communication is a crucial part that helps in lead generation and opportunity generation for the business processes.
Templates for Email.

Customer Alerts

Live chat and discuss modules.
Analytical Reports:
Odoo platform helps to generate advanced analytics and qualitative reports on customer relationship management operations.
Generate reports on leads, pipeline operations, activities, and partnerships

Default as well as customizable filtering options

Illustrative reports