SEO SERVICES
There are many aspects to SEO. The words on your page to the way other sites link to/from you (backlinks) on the web. Sometimes SEO is simply the art of restructuring your site in a way that search engines can understand and rank. SEO is the practice of improving and promoting a website to increase the number of visitors coming from the search engines.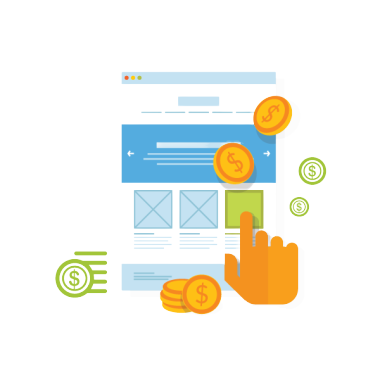 Keyword usage & targeting

Many people just worked on getting inbound links; now we're seeing social media playing a growing role. Search marketing integration uses traditional SEO but also combines social media marketing.
The basics of search-engine friendly design and cover:
​ Titles, URLs, Meta Data, and Semantic Markup
​ Information Architecture
​ Canonicalization and Duplicate Versions of Content
​ Redirection, Hosting, & Server Issues