WEBSITE REDESIGN
Is your sales funnel shrinking due to an old & worn out web design? As first impression of every website counts & converts, so it is time to make your visitor experience a fresh, redesigned & intuitive website to have a strong imprint. We are here to redesign sites relevant to the market & refine targets.
​ Boost conversion rates with a redesign
​ Gain instant credibility
​ Set a clear content strategy and spread compelling marketing ideas
​ Revamping your website pages with a clear call-to-action message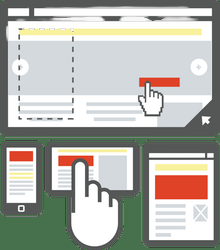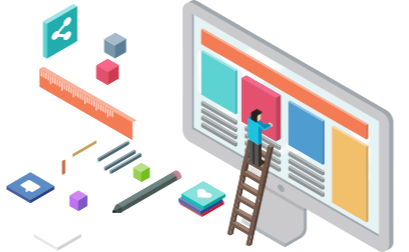 Website Redesign services include:
​ Website Redesign: Update the look and feel of your website.
​ Website Audit: Assessment of your existing website design.
​ Company Rebranding: Update your existing website to match your company's theme makeover.