WINDOW APP DEVELOPMENT
Akili keep themselves abreast with the latest development in technology. Our team experts handle the task of Windows mobile app development very efficiently, aligning themselves with the modern trends.
With blurring lines between desktop and mobile device operating systems, no other OS has better device coverage than Windows.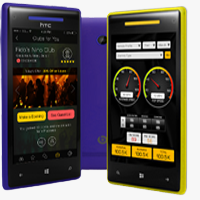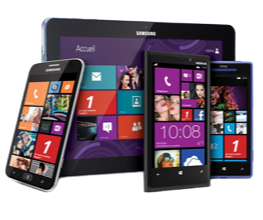 Why Choose Akili Systems Mobility Services
​ Delivering successful Mobile App
​ Strategic Consulting for Mobile App Architecture & Development
​ Mobile App Testing and Optimization
​ Mobilize web apps and website using HTML5 to enrich the user experience
​ Mobile Apps Porting and Migration
​ Support and Maintenance