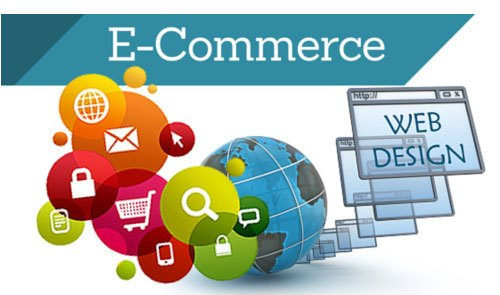 E-Commerce

Development


Akili Systems provide a complete portfolio of professional E-Commerce services like customization, integration, hosting, training, and support services to assists the delivery of world-class e-commerce solutions based on the e-commerce platform. We offer all-inclusive services, a class-leading platform, and a proven implementation methodology that enables us to deliver exceptional services.
Our E-Commerce Software

Development Includes

E-Commerce Website

Akili Systems is a high-end eCommerce platform with advanced content management, merchandising, marketing, and integration features. We can handle any combination of Brand, Retail, B2B, Multi-Site, and International requirements, as well as complex business workflows and integrations. These foundations provide a wide range of company alternatives, and Akili Systems is a superb strategic investment because of its combination of functionality and adaptability.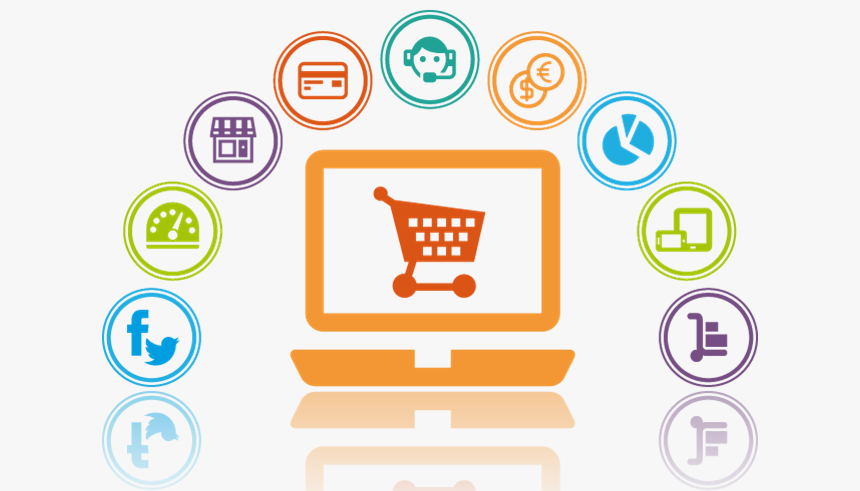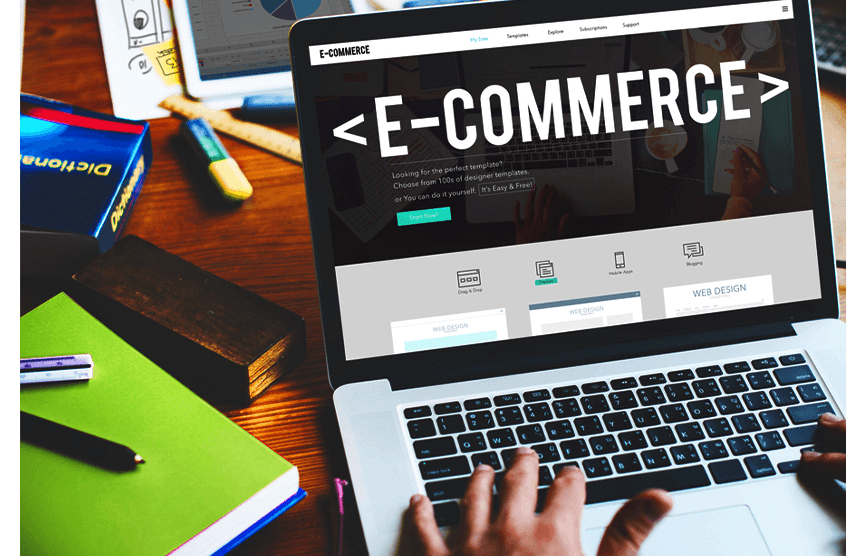 Dynamic Website

We provide dynamic websites to clients. With the help of a dynamic website, it will be easy to share the latest information regarding your products and services with the customers. It increases the user's engagement and communication.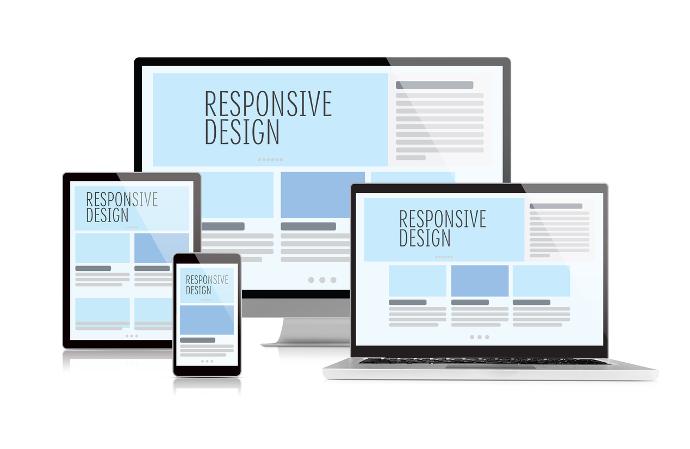 Responsive Design

We follow a flexible approach while creating a website and work alongside to bring users' ideas to life. We specialize in designs that convert casual users into regular customers, which means that user experience is at the forefront of everything we do, ensuring that our websites not only look amazing but also work well.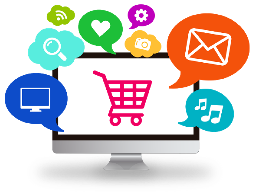 Implementing E-Commerce

We provide a complete service as a comprehensive eCommerce provider, from the initial concept and planning to the build and support. We're ideally positioned to satisfy customers' expectations, with a detail-oriented approach and a proven implementation process established over hundreds of successful projects.
E-Commerce Mobile Development

We can supply customers with apps that are user-friendly, clean, and safe. We thank our devoted and professional team of designers and developers. We've realized that each brand is distinct and that their apps should reflect that. Customers get satisfied that their vision could be realized since Akili Systems specializes in custom mobile app development.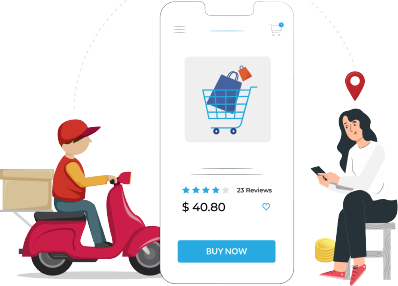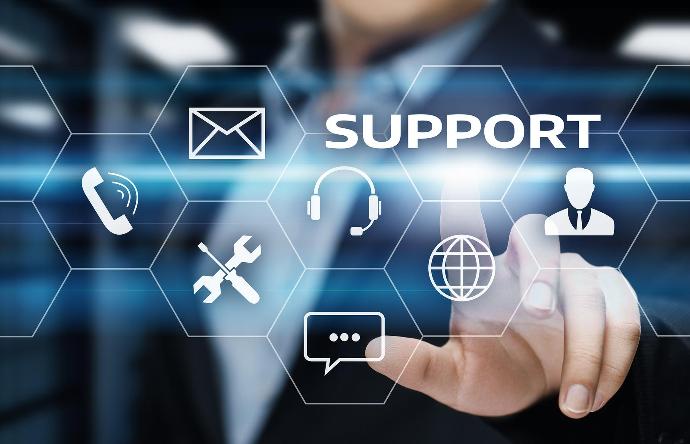 Support
Our eCommerce support and consulting teams are on hand to ensure that customers' eCommerce platforms improve with time as markets change and their businesses expand. We take pleasure in offering responsive support services that set us apart from the competition. Following deployment, each of our customers is allocated a project manager who will continue to work with them to help them evolve and optimize their eCommerce channels.
Custom Software Development
Akili System offers an opportunity to develop custom based application by using advanced technology in a cost effective manner. With our experienced software engineers, we entail an in depth knowledge of the requirement of the client and create competitive edge and robust solution as per specifications to increase revenue and enhance customer relationships with your clients. Akili System's perfect management strategy encompasses a number of steps ranging from product idea to customizing software solutions as per the preference of the customer.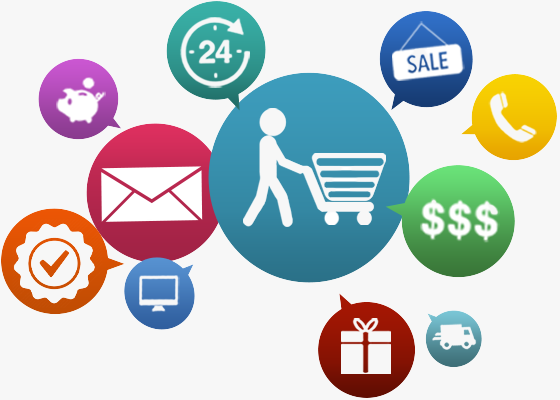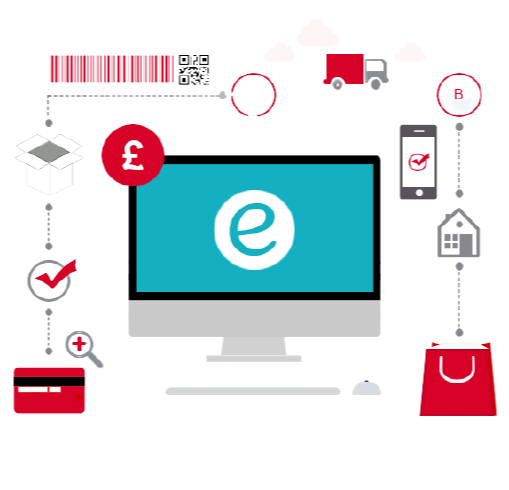 To work with us, you can expect
Increase, Improved customer satisfaction
Affordable and cost effective solution
Increase efficiency of individuals
Improve business related decisions
Ability to penetrate new aspect or business
Our custom software development includes
Customer relationship management system (CRM)
Enterprise resource planning(ERP)
Workflow Management System
Intranet/Extranet Application
Payment and Billing System
Social networks and communities
Financial applications
Web 2.0 applications
Re-design and Re-development services