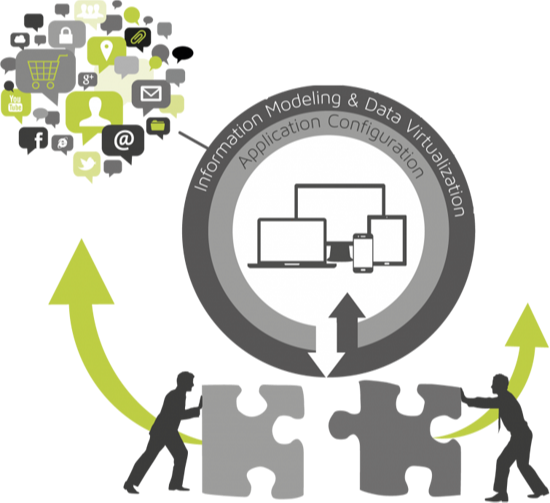 Odoo for Manufacturing Industry
Akili Odoo based Production Planning and Manufacturing Management. It enables optimum utilization of machinery, tools, material, etc. Its helps manufacturers to design, plan, manufacture, and distribute products timely.
Odoo for Food and Beverage Industry
Akili has developed an exhaustive Restaurant Management solution based on Odoo. Which acts as a single window to manage different functions. A restaurant like tables, POS, kitchen, inventory seamlessly. It enables owners to manage different tables on multiple floors through a graphical interface. Integrated with different devices such as printers, tablets for taking orders, billing device, etc., the solution streamlines the communication throughout the restaurant.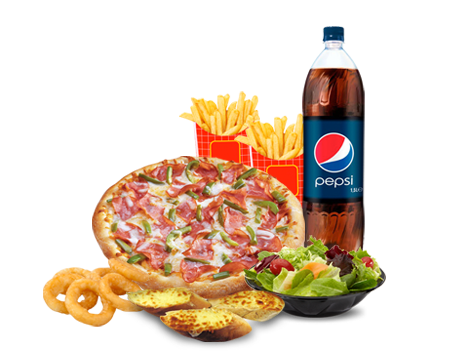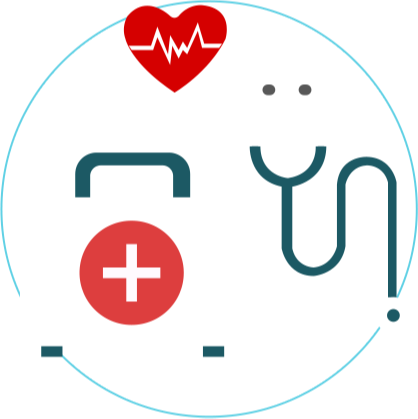 Odoo for Healthcare Industry
Akili developed Odoo based Healthcare Management System that helps to emulate healthcare processes in real-time. The requirements of different stakeholders in healthcare ecosystem. To create and store Electronic Medical Records (EMR). The patients get timely reports and doctors can review these reports anywhere and anytime, to provide quick feedbacks and remedies.
The solution lets you save cost, provide better services and differentiate yourself from other healthcare providers.
Odoo for Education Industry
Akili has developed Odoo based Education Management Systems for the Schools, college, and universites. They manage day-to-day activities of college/school like admission process, assigment, books and libary records, exams and results, events transport, attendance, timetable, fees, etc. They provides complete solution used by employees, students & parents.
It provides a user-friendly Interface and can be scaled up based on the growing needs of the educational institution.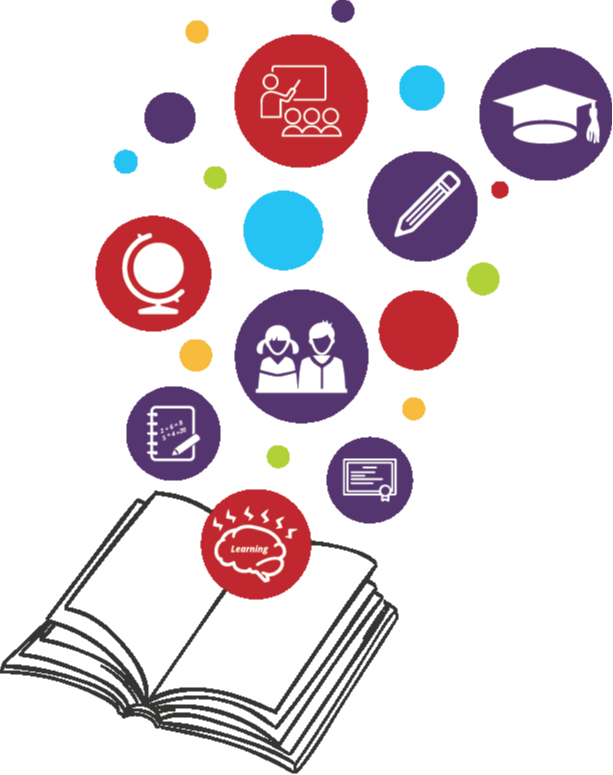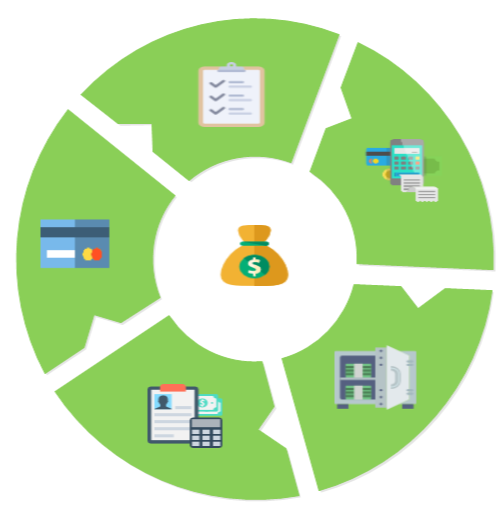 Odoo for Maritime Industry
Akili Odoo based solution for different sectors of Maritime Industry gives you the distinct advantage of centralized management, seamless operations, and superior modular architecture. Fleet and Intermodal facility management is a complex process which involves compiling of information from remote devices. If you need to integrate your range of offerings under a single window or scale up to the next level, our comprehensive Odoo based Fleet Management System (FMS) and Intermodal Management System (IMS) can help you.

Odoo for E-commerce Industry
Akili Odoo based E-commerce Trading solution lets you grow, face the risks, and manage the returns of growth. E-commerce trading solution that offer ease and elasticity in business operations, maintenance of inventory data and physical storage. A customer-centric trader by getting real-time information, and formulate go-to-market strategies with our robust.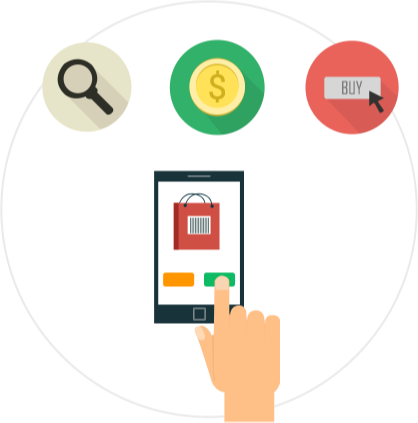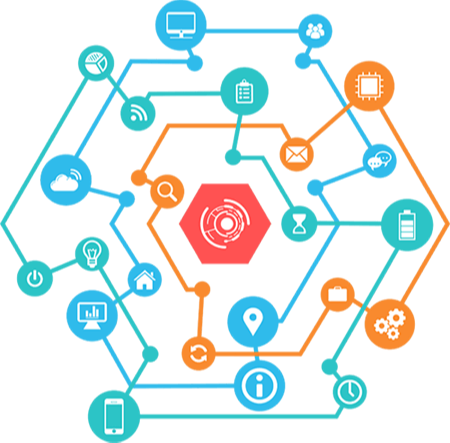 Odoo for Hospitality Industry
Akili Hotel Management solution based on Odoo significantly brings down operational cost by eliminating redundancies in the processes. The end to end solution helps you increase productivity and efficiency by providing a centralized administration system.

Odoo for Retail Industry
It integrates all the machines and equipment of your retail store including scanners, printer, weighing scale, and cash box, etc. Akili Odoo based Retail POS Management solution has been designed keeping in mind the needs of a retail store.
Our solution will enhance the effectiveness of a retail outlet by providing a smoother shopping experience for the customers.